About Us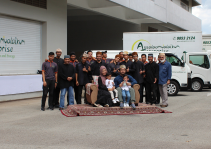 About Us
Assalaamualaikum Enterprise is a moving company that specialised in moving, packing, relocation & storage solutions. Be it private or public homes, offices & commercial premises moving; our team of movers and packers are experienced, and currently support moving services in Singapore & Peninsular Malaysia.
Read More
Transport and Relocation Service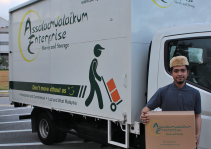 Transport and Relocation Service
We are a fully experienced and dedicated relocation company that offers professional moving and packing services. Whether you are a local resident or an expat looking to move in Singapore, our team of movers is able to support you with both moving services as well as secure storage facility.
Read More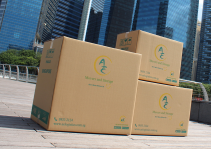 Storage and Warehousing
Our team of storage specialists offers a variety of solutions that suit your packing & storage needs; be it short or long term. Our storage facilities are spacious and can hold a multitude of materials ranging from small to big, fragile to durable, and brand new to classic antiques. On regular basis, we perform a thorough inspection on our premises to ensure it's cleanliness and security.
Read More